Creating a sure path to Your financial fortitude
we are a firm of investment and financial consultants; your trusted partner dedicated to helping you achieve personal financial success and business growth.

We are result driven; offering expert, client-centered solutions with adherence to the highest level of ethical standards and confidentiality
we strive to exceed expectation
by making moderate promises and delivering in multiple folds
Our vision is simple yet powerful: to empower our clients with the knowledge, tools, and strategies they need to thrive in today's dynamic financial landscape. We believe that prosperity is attainable for everyone, and we are committed to guiding you on your path to financial freedom and business excellence.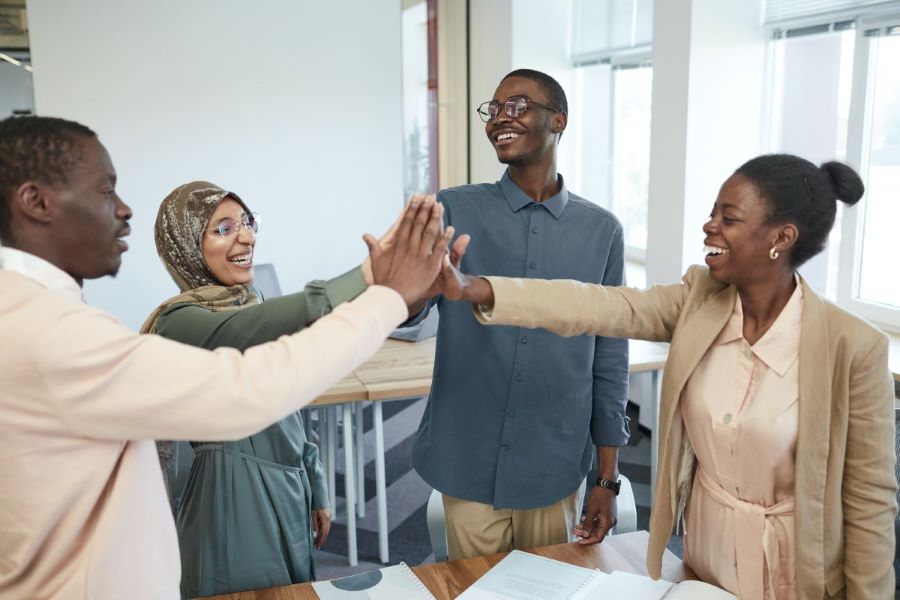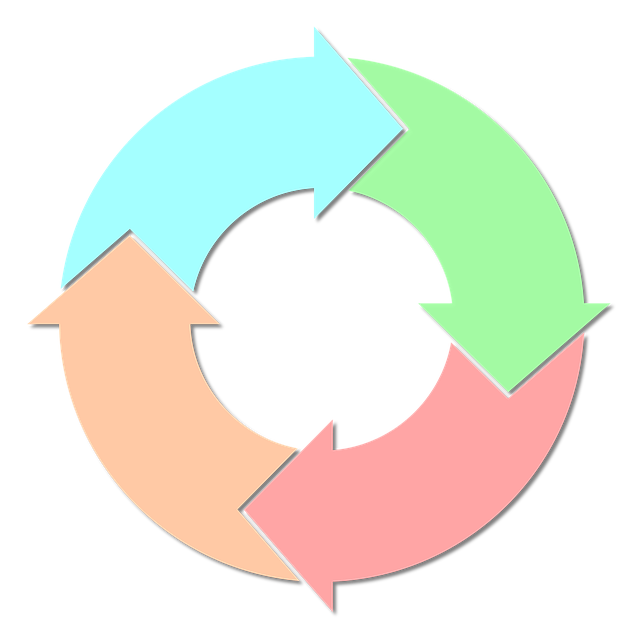 These are what define how we deliver value
At the core is that we see our clients as not just clients but partners.  Thus, succeeding together is the philosophy that guide our relatinships.  This philosophy is expressed in a set of values that every stalwart team member is inducted to internalize.
Our key people comprise of industry experts that includes investment bankers, certified financial planners, securities traders, and experienced business Analysts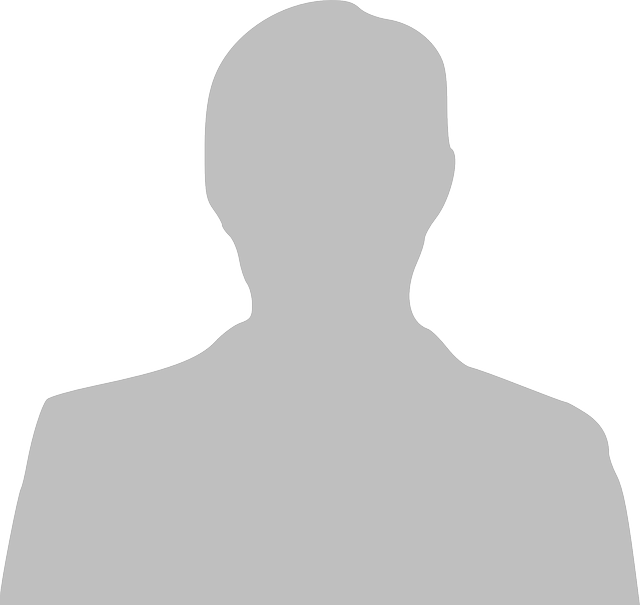 Team Lead
He is an investment and financial analyst with over 20 years professional experience. His professional career cut accross different industries including Information Technology, Commercial Banking, Investment Banking and the media.
His competencies are in the core areas of Investment Management, Strategy Development, Performance Management, Banking Operations, Loan Administration, Financial Analysis, Corporate Finance and General Management.
He was a Senior Manager at Equator Capital Limited, an investment banking company where he served in the capacity of Head, Research and Strategic Planning for 10 years before setting up Stalwart Investment Partners Ltd.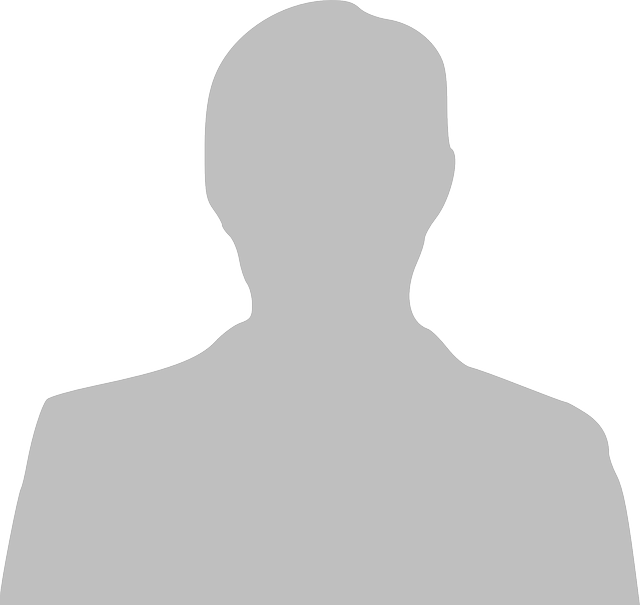 Securities Trader
Abel has had a cross-disciplined career extending different segments of financial services.  He also had a brief stint in the telecommunications sector, where he managed networks and business partnerships.
He is a certified business analyst, investment professional and astute securities trader.  In a securities trading career spanning over two decades, Abel's professional trading experience extends both global and domestic markets in brokerage services where he managed accounts valued over N1 billion.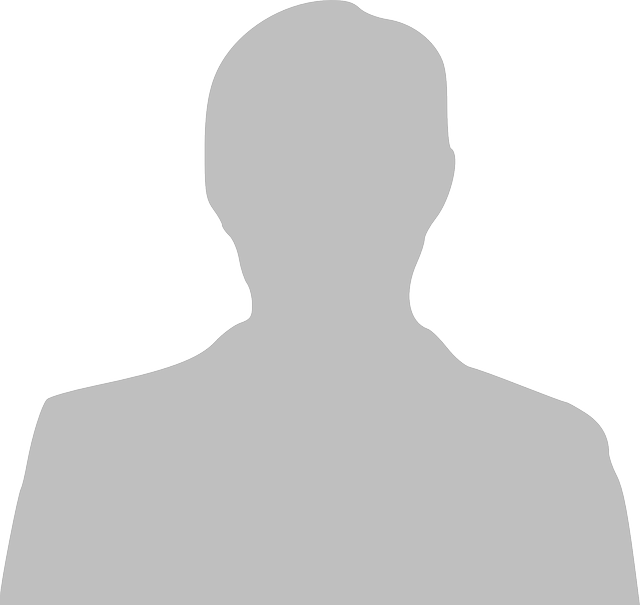 Business Strategist
Segun is a professional banker l with versatile experiences that cuts across the banking value chain, including, commercial banking, investment/merchant banking, mortgage banking, and microfinance. His career  22+ years has taken him across functional lines from Marketing of financial services to financial operation  and   product development. 
He is strategic leader with strong relationship management skills across levels and successful track record of achieving set targets in diverse and challenging circumstances.